Healing Begins With Belonging.
At Esther's Place, Developing a meaningful connection to each individual "Esther," is our most important function to help them connect with critical resources and services on their road to self-sufficiency. Creating a safe, warm, and clean place for women leading difficult lives to find a welcoming community and hot meals during the day – and then helping them to find them safe, permanent, and sustainable housing is our mission.
Donate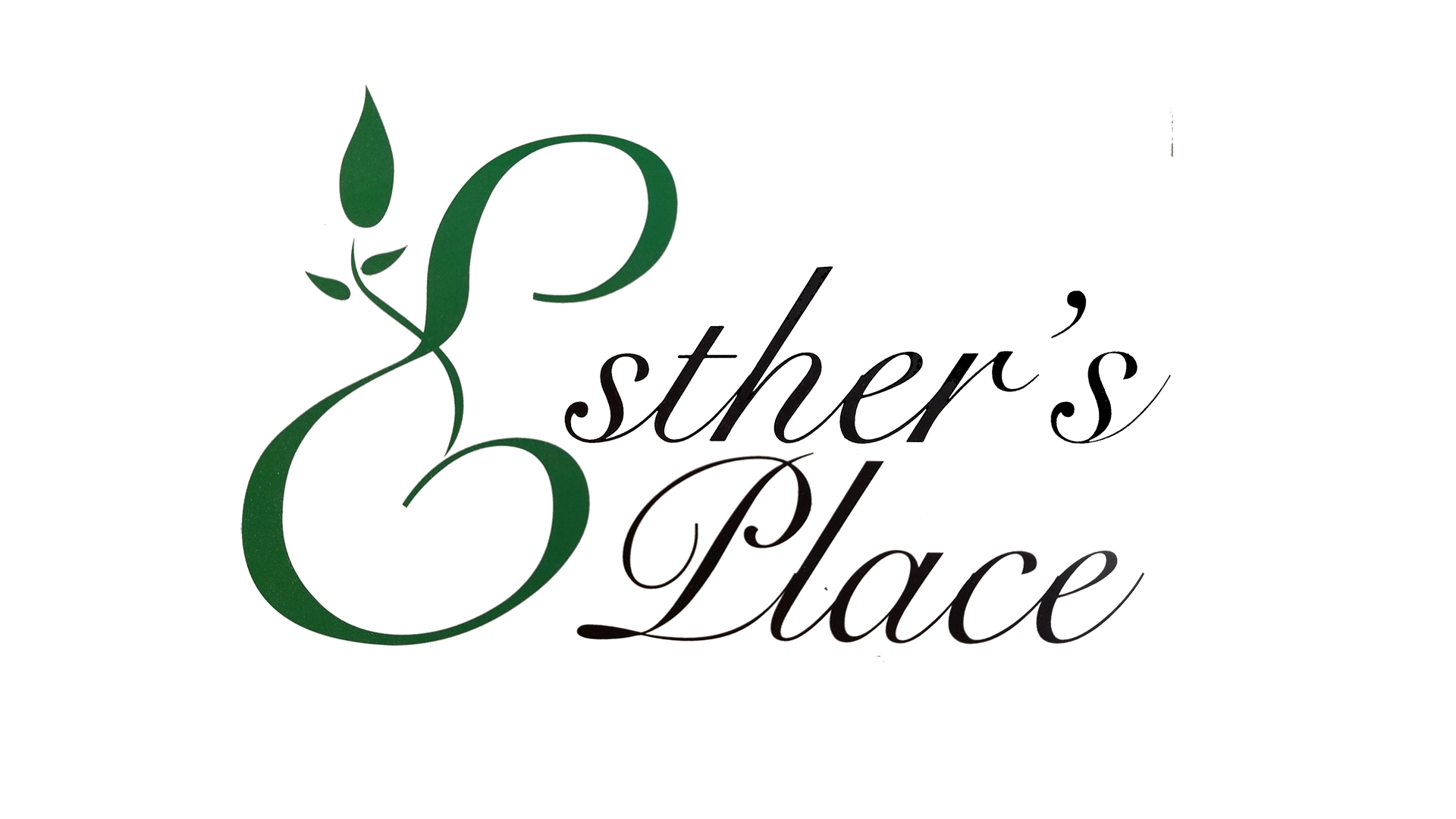 To provide a safe place for homeless women to be during the day as they connect to community, resources, and housing.
We accomplish our mission by providing day shelter, Monday through Friday, two hot meals a day, and programs that support a woman's recovery and efforts towards self-sufficiency. 
We have expanded our mission by providing showers to homeless women and children at our new physical address 3705 Broadway Ave, Everett.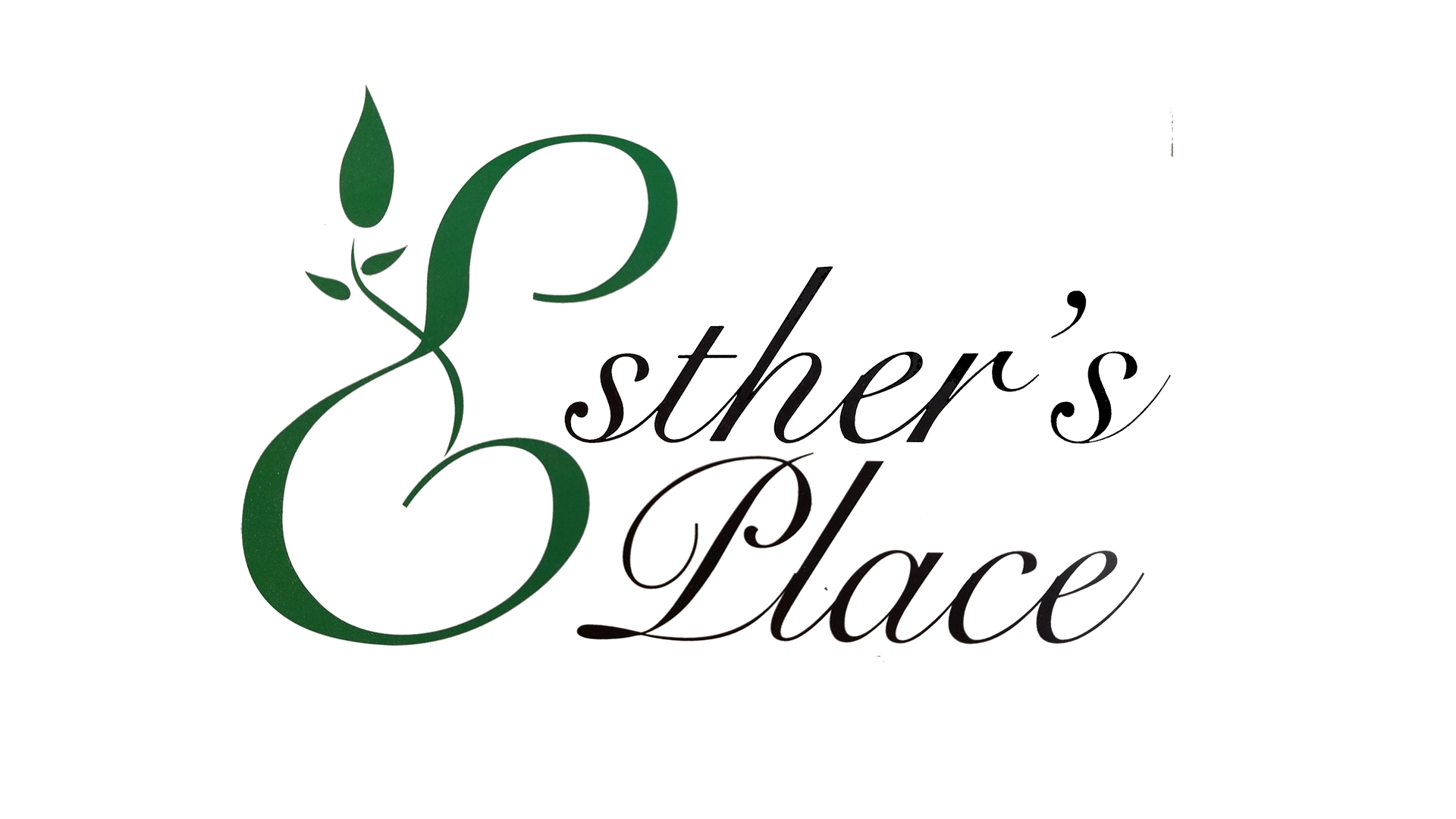 We envision adequate facilities, including an industrial kitchen, showers, bathrooms, and laundry facilities. 
We care about the needs of the whole person, including: physical, mental, emotional, spiritual, and financial. Our vision is to meet the needs of the women we serve, whatever their needs might be.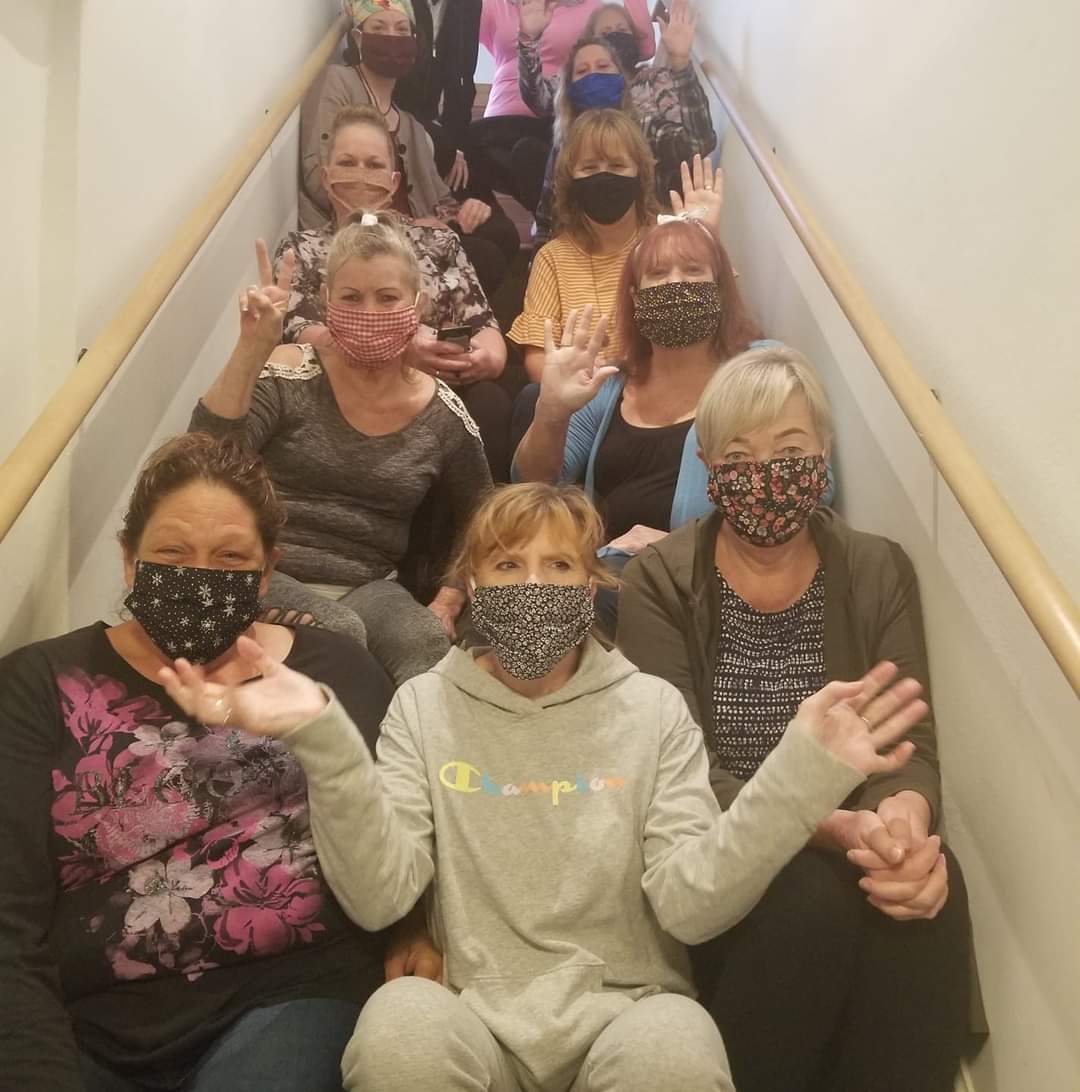 We align our values with the idea that all human beings deserve a safe place to be.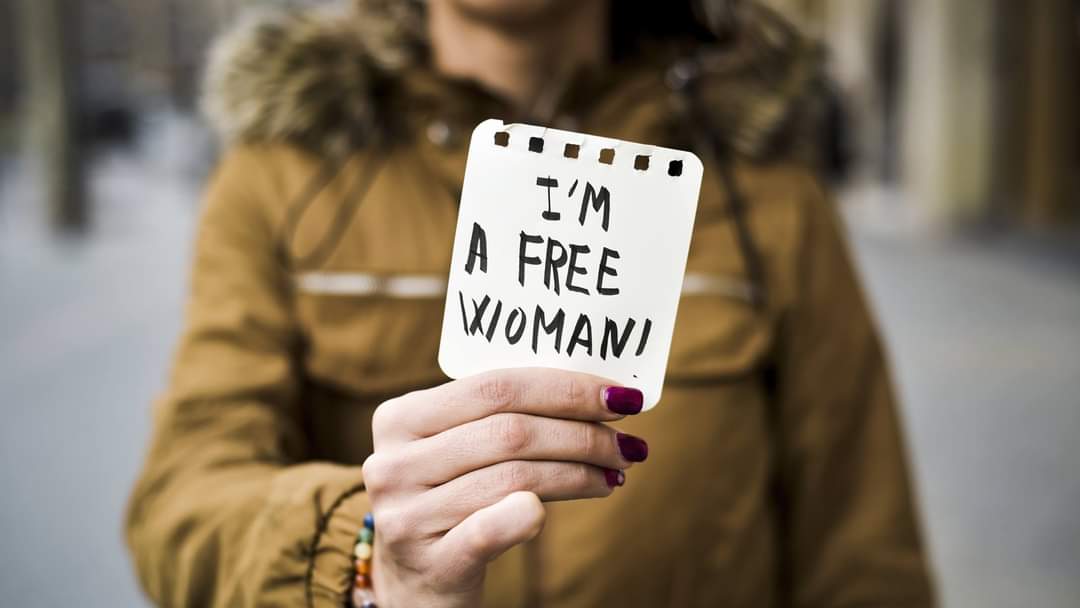 Your donations will help us reach our goal by providing industrial kitchens, showers, bathrooms, and laundry facilities. We imagine classroom spaces, administrative offices, and programs that serve the whole woman, from her initial welcome to her "Welcome home."