Transforming Communities One Person at a Time
We empower women to become self-sufficient, confident and prepared to live the life of their dreams.
Donate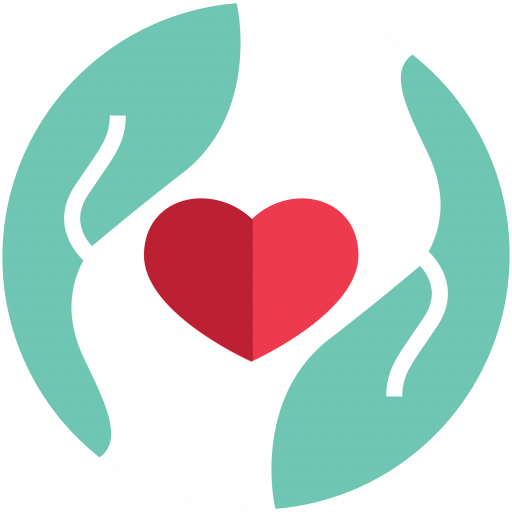 To break the dysfunctional cycle which leads to sex trafficking, compromised mental function, abuse, addiction, homelessness, or trauma in women and children.
We accomplish our mission by offering a hand-up through Esther's Place, through state certified recovery housing, life skill classes, job readiness and placement, and transformative makeovers. We do this in partnership with Snohomish County Sheriff's Program, donors, churches, businesses, local nonprofits, food banks, prisons, shelters, rehab centers, local nonprofits, and community partners and volunteers.
Our hope is realized when our empowered women are self-sufficient, confident, self-worthy and set free to live the life of their dreams.
Women received housing at New Creation Communities
Homeless women served meals
Women received a shower in the safety of Esther's Place.
Queen It's A New Day Transformations
e  Lynnwood Times publishes article outling Stories from Esther's Place: A Refuge for Women in Snohomish County. Thank you to Bo John Brusco for researching, writing and photographing the love of the community back to women needing a hand up. The entire...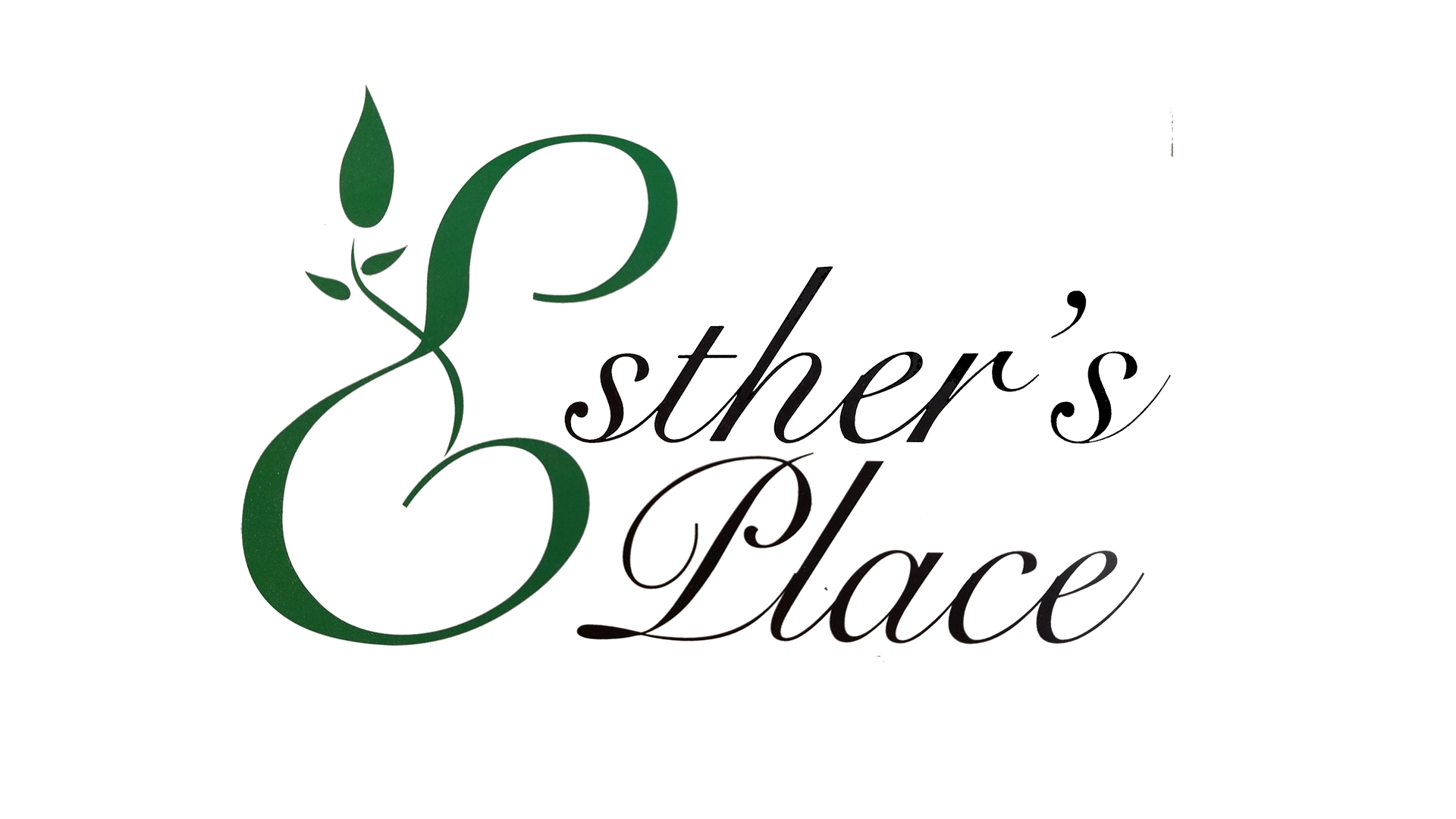 At Esther's Place, Developing a meaningful connection to each individual "Esther," is our most important function to help them connect with critical resources and services on their road to self-sufficiency. Creating a safe, warm, and clean place for women leading difficult lives to find a welcoming community, hot showers, clean cloths, and hot meals during the day – and then helping them to find safe, permanent, and sustainable housing is our mission.

New Creation Communities Housing
The Hoff Foundation operates two state certified recovery homes on Snohomish County that provide comprehensive wrap-around support services for 20 women who are coming out of incarceration, rehabilitation, abusive situations, homelessness or are at a significant risk of homelessness. Life skills classes, recovery groups, counseling, and mentorship provide the foundation of our support services.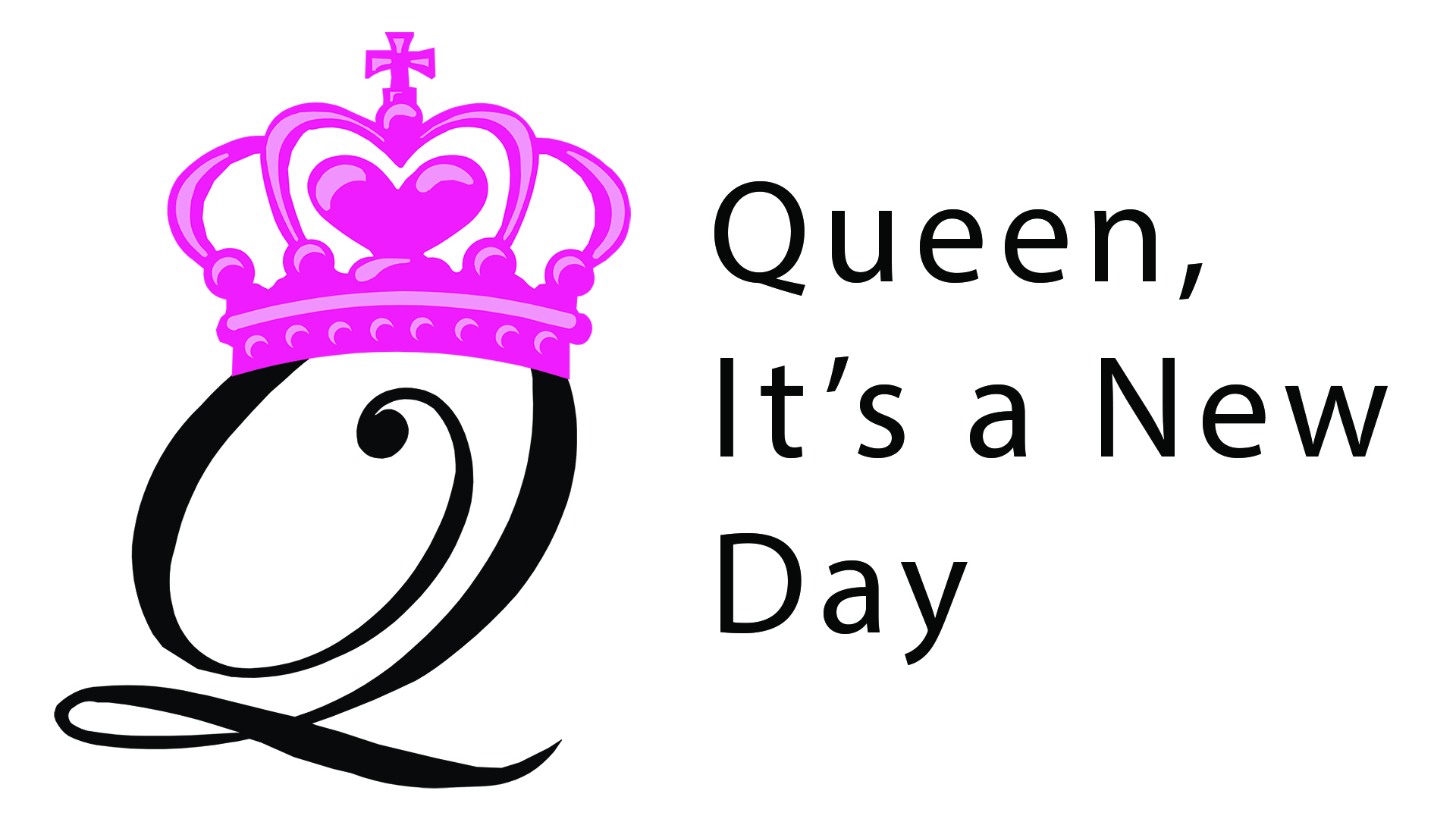 Simply known as "Queen," to the women who go through the program, this is their opportunity to be given the royal treatment by community members who support this program. Each woman receives an image make-over, with haricuts & styles, manicures, makeup makeovers, and professional clothing. They have an opportunity to connect former Queens who share their stories, giving hope to those who need it most. Our Queens leave feeling bueautiful and hopeful for their futures.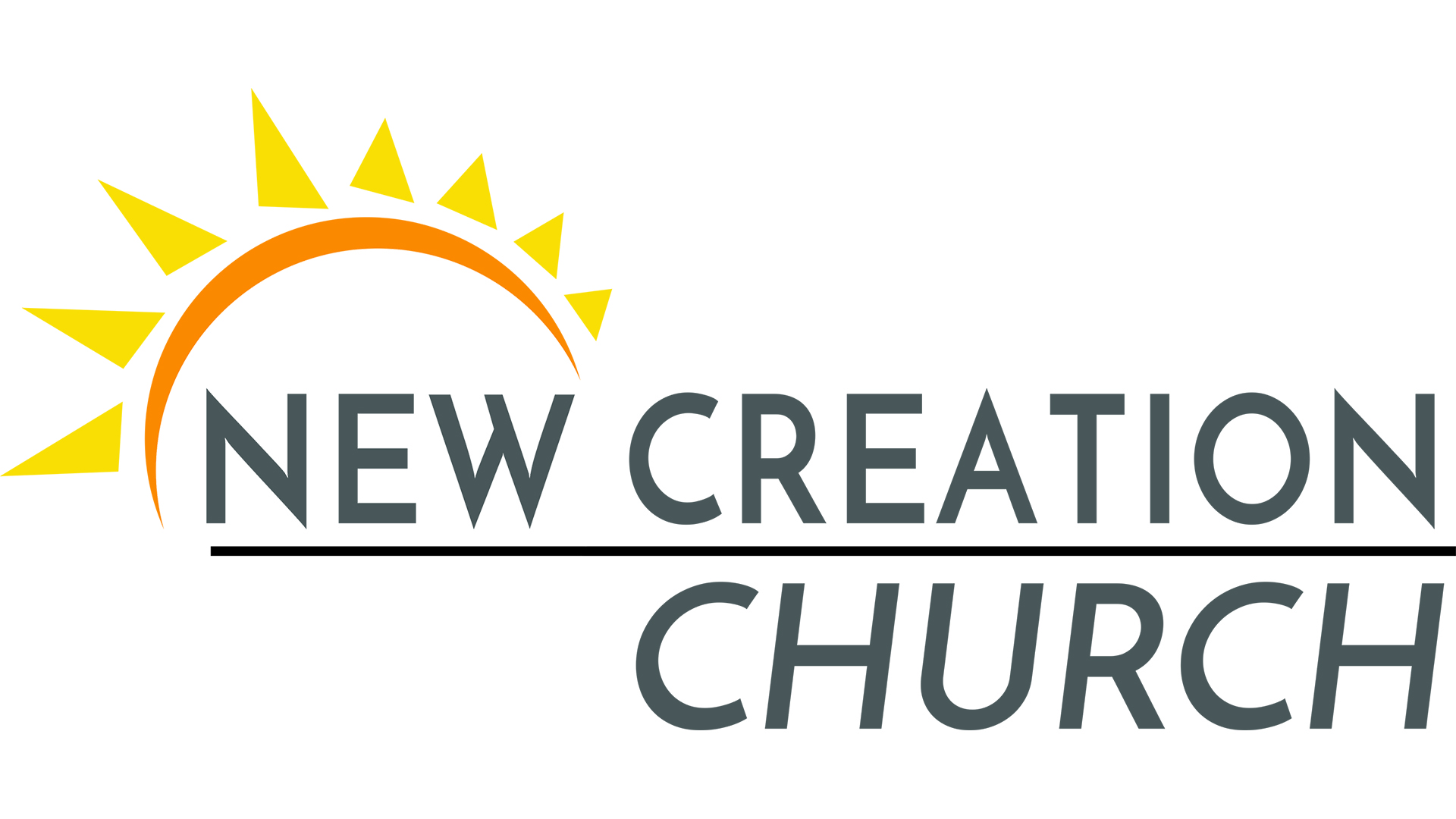 All are welcome to come as you are to receive God's love. We gather every Sunday at 5p for a poltluck dinner, please bring something to share. Worship & the Word at at 6p. 
Make your prayer request known every Sunday and we will pray with you and for you.
Our community will welcome you and offer Pastors speaking on a common monthly spiritual theme